With CROSSPOiNT, broadcast systems integrator BFE has signed another international reseller for their product KSC CORE. The broadcast control and monitoring system, developed by BFE in Germany, will be introduced to the Spanish market by the new partner.
CROSSPOiNT was founded as a joint project in 1993 by three engineers who combined their broadcast experience to focus in the supply and service of equipment to Production, Post-Production and Playout Facilities. Currently commanded by two of the original founders, Lorenzo Heras (CEO) and Jesus Ruiz (CTO), together with Victor Garcia (Marketing and Sales Manager), the company has grown to 14 employees and serves as a distributor for numerous leading brands in the broadcast industry, delivering to all large Spanish broadcasters.
For KSC CORE, CROSSPOiNT will be responsible for sales activities as well as pre-configuration, commissioning, installation and integration of all solutions. CROSSPOiNT staff will also train operators, engineers, operations and maintenance technicians in the use of KSC CORE solutions.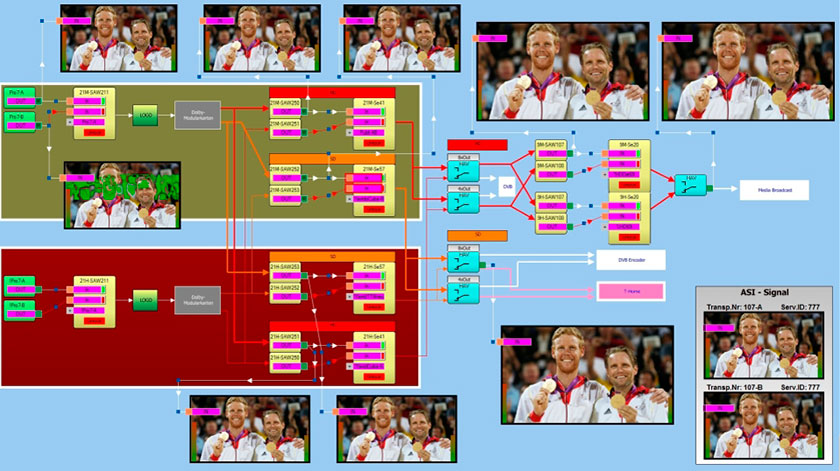 "With CROSSPOiNT, we will have an excellent, skilled partner for the Spanish market.", says Berend Blokzijl, Senior Sales Manager responsible for KSC CORE. "CROSSPOiNT has done many implementations of control systems over the last couple of years. We are honored to have CROSSPOiNT as our partner for KSC CORE in Spain."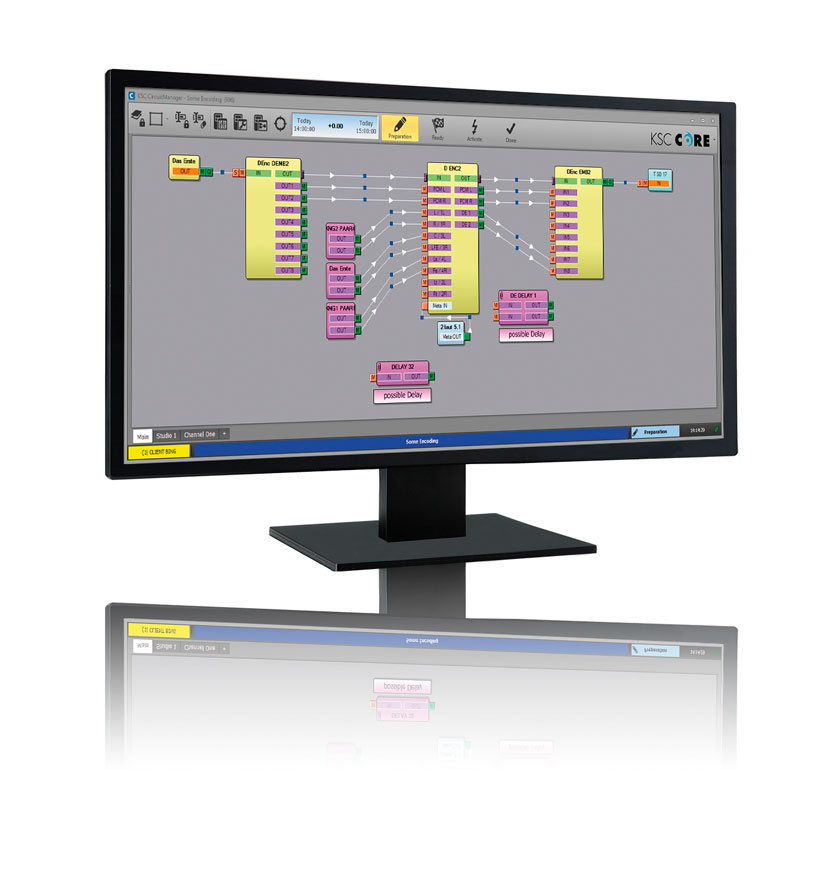 CROSSPOiNT Sales Manager Victor Garcia adds: "We are very pleased to represent BFE in Spain. Their brilliant and innovative solution KSC CORE is a reference in the broadcast control systems market. We are confident that our television and radio customers will receive KSC CORE very well and will appreciate how easy and fast their live productions can be prepared and operated".