Embrionix, a global leader in broadcast video, announces that is has signed a Value Added Reselling Agreement with Spain based Crosspoint. Crosspoint will be promoting, reselling and supporting Embrionix solutions within the Spanish market. 
Embrionix VP Sales, Denis Pare says "I have known Crosspoint for many years. They are a team of professionals with a very good track record and they are well respected in the Spain broadcast community. With the transition to IP from SDI we were looking for a partner that could not only promote Embrionix IP solutions but support them as well.  Their service department can provide local support to our customers and this is an important point for us. I had no doubt in my mind that they were the right partner for Embrionix in Spain."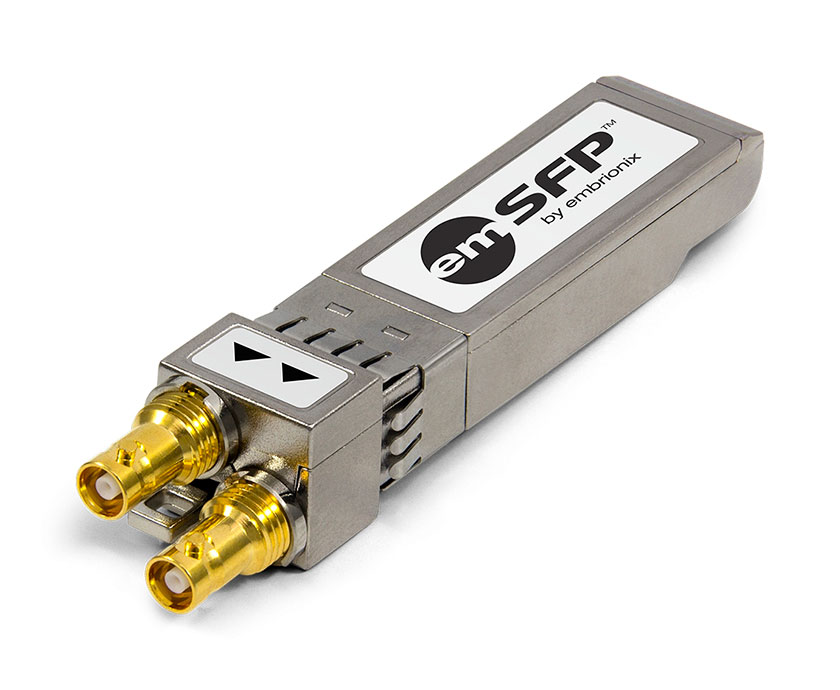 Crosspoint VP Sales, Victor Garcia says "Featured by its successful background developing SFPs for main vendors of broadcast equipment, Embrionix has become in one of the most attractive companies of this industry, leading Media over IP solutions with its technological innovation. We already knew part of their development and sales team of their previous careers, where they were benchmark for success in its industry. We are actually excited to be part of Embrionix family and offer their solutions to Spanish market."
With Crosspoint on board to represent Embrionix on the Spanish market, Embrionix reaches its goal of getting closer to its customers and providing them with local access and support to its solutions. Please visit our website at http://www.embrionix.com/contact to find contact info.