Services
Sales and Distribution
Crosspoint currently sales a broad portfolio of leading brands in the fields of Broadcast, Pro Audio, Audiovisal, Communications, Hybrid TV...
All these brands are a reference for any professional of these segments. Periodica attendance to exhibitions, shows and other international events allows us to be continously updated on these brands development releases and the emergence of new ones that meet the needs that arise in the market.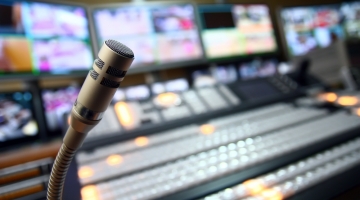 Pre-sale advice / Customized developments
Our long background allows us to offer customers the solution that best suits their needs and can provide specific products from our entire catalog of brands or integrated solutions even with 3rd party vendors.
Having a of highly qualified R & D department allows us to offer customized solutions that no other brand delivers. In addition, this allows us to complement the workflow offered by our products to customer specific requirements, offering a comprehensive solution.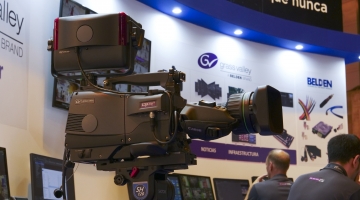 Commissioning, Integration and Training
Crosspoint can provide preconfiguration, commissioning and installation of all our solutions, and also integration with other involved equipment.

We can also train operators, engineers, operating and / or maintenance technicians so they can get the best performance of our solutions and ensure success in the daily operating.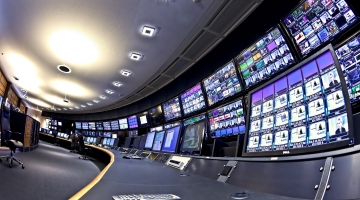 Post-sale support / Maintenance
We have the human and technical resources to deliver a first class post-sales service. In our laboratory we have the required tools to troubleshoot electronic, mechanical or system failures. In addition, the help of our R & D engineers allows us to diagnose and resolve the most complex issues, often remotely.
We can offer our remote (telephone, by mail and dedicated connections) and in-person assistance contracts. Alternatively we can also offer hw & sw warranty extensions provided by the manufacturer and handled via Crosspoint.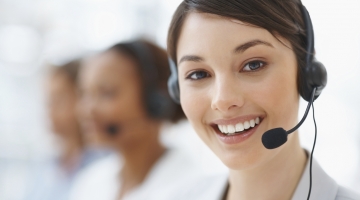 Special services for events
We have different demo and stock equipmentin to provide rental services for specific events (sports productions, cultural meetings, concerts, elections, filmings...).
Along the equipment we can also include operating and monitoring staff for those special events in order to offer a completely turnkey solution.