Company
OVERVIEW
Started in 1993, CROSSPOiNT was formed by 3 engineers with a long background in the Television Industry, combining their experience to focus in the supply and service of equipment and systems to Production, Post-Production and Playout Facilities
Our commitment to customers is a key principle that has characterized us from its birth.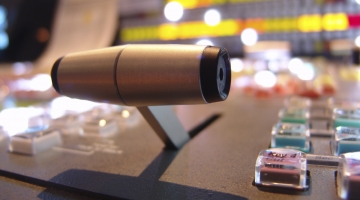 LEADING BRANDS
From its founding, its main business are 2. On one hand, the distribution for the Spanish market of leading brands in its segment, among which currently include Grass Valley, Riedel Communications, Ooyala, Embrionix, BFE, Konodrac, AJA Video, Hi Tech Systems, Xform Systems, never.no... This allows us to offer to our customers state-of-the-art solutions, complemented by our technical staff, with careful pre-and post-sale service.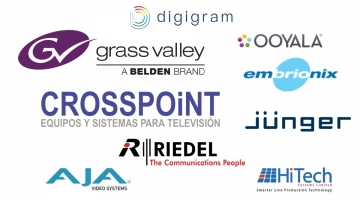 CROSSPOiNT SOLUTIONS
On the other hand, CROSSPOiNT has always paid special attention to the needs of the sector, which allowing to create and develop a wide range of products, often customized to specific customer requirements. These include tally control systems, audio monitoring and speaking units (UMA), under monitor displays (UMD) and audio presence indicators (IPA), remote camera control, systems management and broadcast graphics automation, logic matrix of GPIs ... All these teams have enjoyed great success in both national and international studies controls, MCRs, OB vans, etc..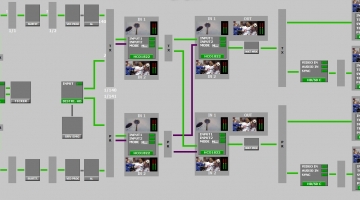 OFFICES
CROSSPOiNT has the headquarter in Madrid. From where it is provided after sales support services to all our customers. We have the staff and technical resources (including stock equipment) that ensure a satisfactory service.
In addition to the headquarter in Madrid, we have a sales office in Barcelona covering the entire northeast area.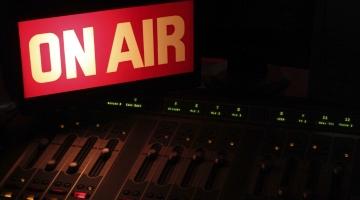 RECOGNITION
Our customers are top Broadcasting establishments, from the Spanish Administration as well as private, and Production, Post-production and Master Control houses.
Our two offices allow us to cover all the country and have direct contact with all of the end customers, both the big ones such as RTVE, Atresmedia 3, Mediaset or Movistar+ and the regional or local ones as TV3, À Punt, ETB, TVG, Aragon TV, IB3 or Betevé. Others are Dorna, Gestmusic, Zeppelin TV, Disney Channel, Eumovil, Mediamovil, Overon, Chello Multicanal, Vertice360, XAL...
We are pleased to recognize that we have the satisfaction of the confidence of vast majority of our clients, both in the distribution of foreign brands and in the sales of our own manufactured products. We have proved this confidence along our years of operation.